JOINER MICRO LABORITORIES
Richard and Robyn Joiner opened Joiner Micro Laboratories, Inc. (JML) in June 1991. Since 1991, JML has established a loyal customer base in the state of Virginia. Over the years, the lab has built a quality, steadfast and reliable reputation. JML adheres to analytical methods approved by the state of Virginia and performs required Virginia regulatory quality control checks on all test requirements. JML is confident with the integrity of their data.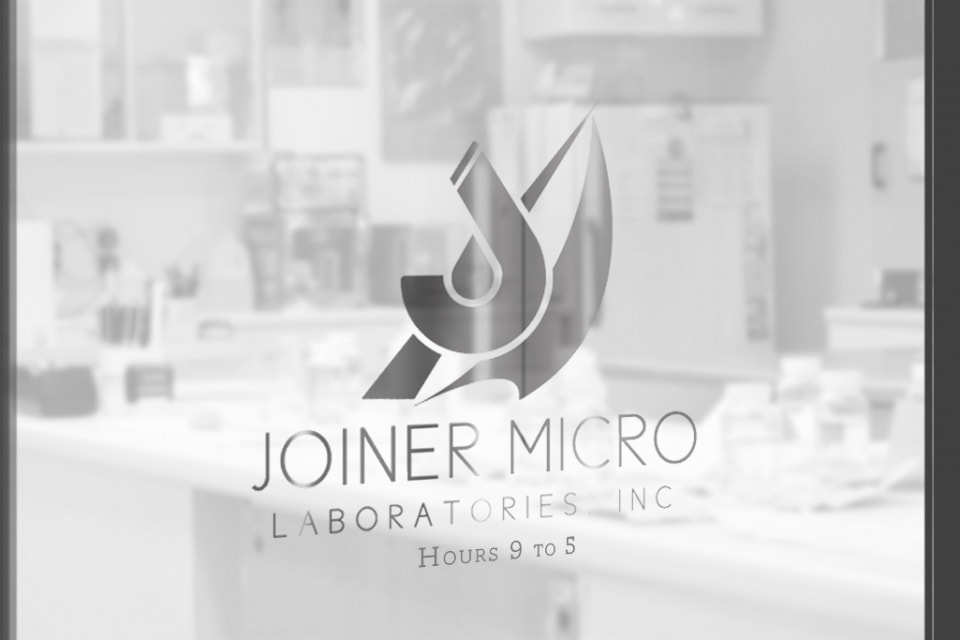 We have a strong team dedicated to providing a high level of service to all customers.
Founder/Laboratory Director

Robyn Joiner

Robyn Joiner

Founder/Laboratory Director

Robyn is the co-owner and Lab Director at JML, Inc. She received her Bachelor of Science degree in Biology from Longwood University. She is the primary microbiologist and supervisor of all day-to-day lab operations. Her love for science and the environment has allowed JML to bring clean and bacteria-free water to Fauquier County and the surrounding communities. Robyn is not only passionate about your drinking water, but also her sailing adventures with Richard, in fresh and salt water such as the Chesapeake Bay, Intracoastal Waterway, and the Atlantic Ocean.

Founder/General Manager

Richard Joiner

Richard Joiner

Founder/General Manager

Richard is the co-owner and General Manager of JML, Inc. Richard brings years of managerial and technical experience in plumbing and electrical applications to the company. He values JML's excellent customer experience and makes sure this is incorporated into every business interaction. Richard has built JML from a one room facility in 1991 to an industry leading laboratory in the 21st century.